We have a new paint brush!!

You can now have a Pastel Hissi, Gnorbu, Xweetok, or Yurble...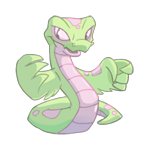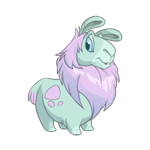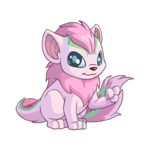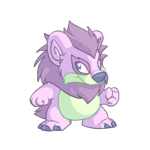 This is very simple, but very pretty. It's probably the girly side of me coming out, but I'm very excited about this.
I think they look very elegant, sweet, and beautifully muted. What do you think?