Today has been randomly themed Glow.
They've released two new glowing pets, and I rather like the Blumaroo...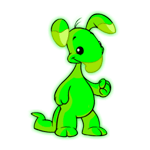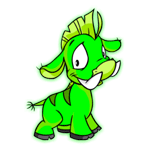 Don't know if they are worth commenting on for anyone else, but thought they deserved a post.
**edit**
On a side note, the plushies are absolutely adorable, is it just me or have the plushies been getting cuter.


I might have to start a plushie gallery... -starts a tally in my head of how expensive that'll be-