I just came back from a 6 hour drive from Barrie, Ontario for a 3-day vacation. I uploaded some of my favorite pics.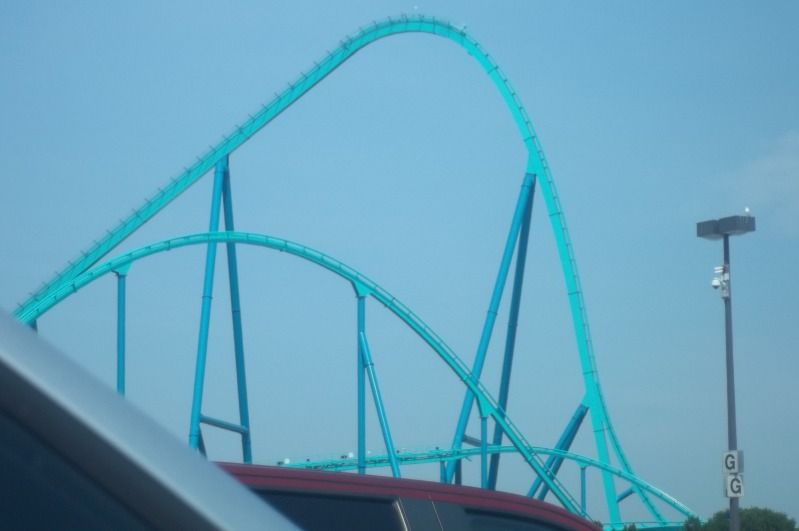 On my way to Toronto, I got ADHD and went to Canada's Wonderland....and then left after the ticket lady told me the grand total would be $80.00 for the day. This is after I paid $15.00 to park.
A picture of one of the subway pillars at Museum drop off. I just rode the subways back and forth to pass the time. Oh the small things...
Yes, I just so happened to be in Toronto when they were showing this exhibit. Awesome!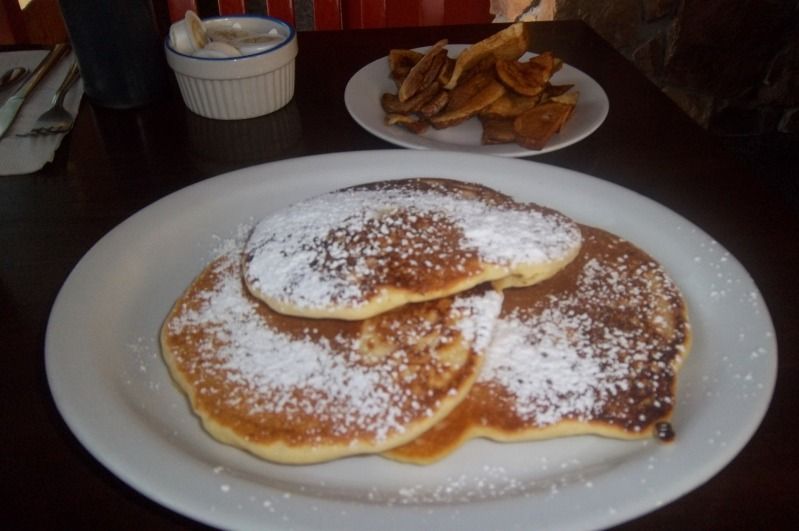 Add achievement, *ate Flapjacks*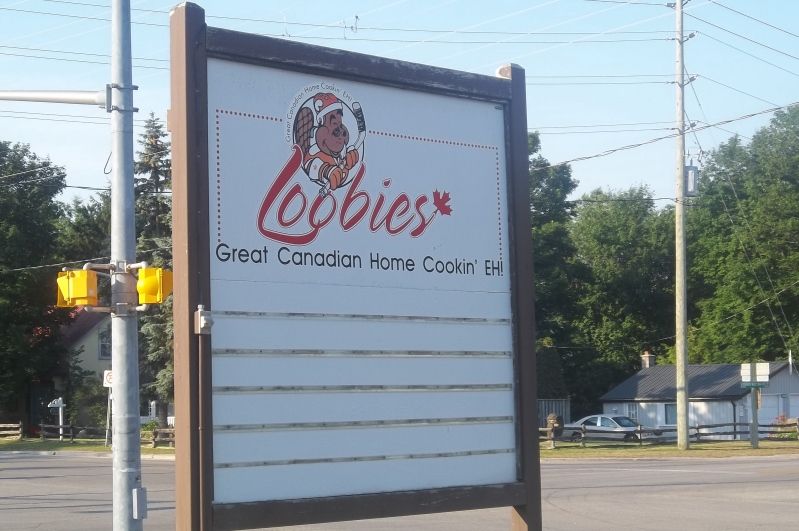 (Outside the restaurant)
At the beach. I walked 6 blocks to there only to find out it was mostly a giant fishing and boat dock.
Apparently, maple flavor is very versatile. You can use it as a syrup
and
ketchup substitute!