AngharadTy wrote:From the previous topic:

Felid wrote:

Scythemantis wrote:Wockies aren't feline.

I must be missing something here...flat face, button nose, triangular upright ears, bushy tail, all present and correct...in what way are Wockies

not

feline?

Because there's

totally no way

a

dog

could

ever

have those

features

.

There's such a wide variety of dog breeds that it's a simple matter to pick features from one or the other to get what you want in the end.
Sure, and you can find all those features in certain breeds of primate too, but that doesn't make the Wocky look like any more like a monkey...
One key feature that's shared by all wild canid faces is an elongated muzzle. Mankind has produced a handful of mutated breeds wih somewhat trunkated snouts (and associated breathing problems) but the Wocky doesn't have the large nose and fleshy mouth (as shown in your French Bulldog & Boston Terrier examples) that is characteristic of these dog breeds, and which always occurs with a shortening of an otherwise long muzzle. In order to be a hybrid cat/dog/made-up-beast then there there would have to be some features, characteristic or posture that can't be found in a cat. I can see you're strongly resistant to the idea, but when you look at the Wocky section-by-section, as it were, what part of it do you think is not from a felid, I'm really curious to know!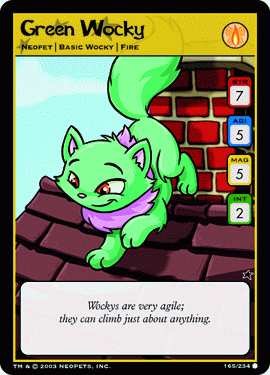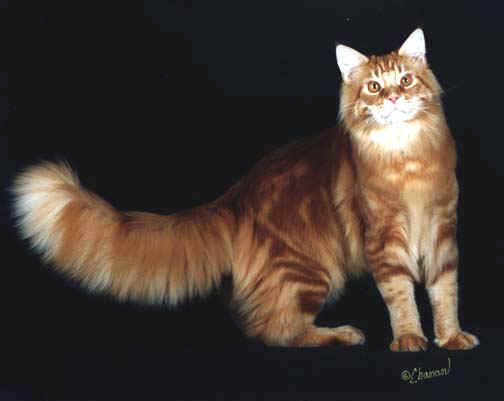 and Elkhounds, so far as I'm aware, aren't best known for their climbing ability